Restaurant magazine's annual "San Pellegrino World's 50 Best Restaurants" rankings have been announced and there are some notable developments from 2009′s list:
Noma, in Copenhagen, Denmark, previously #3 on the list, now sits atop the rankings. For more about Noma, including photos, go here.
El Bulli is no longer #1 after four consecutive years atop this set of rankings, perhaps not surprising as Ferran Adria recently announced he would be shuttering El Bulli for two years. El Bulli is now ranked #2.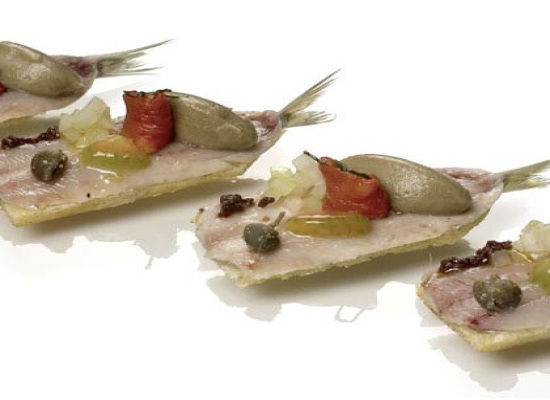 Alinea, previously #10, is now #7, but more interestingly garnered the top American spot overall. This just two weeks after being named the best restaurant in Chicago, ever. To see photos of Alinea's signature courses from Chef Grant Achatz, go here.
Alinea overtook Per Se as the country's best restaurant. Per Se is now #10, and the third best American restaurant on the list behind Daniel, new to the top 10, at #8. Thomas Keller's other restaurant, The French Laundry, in Napa, fell a whole 20 spots from last year's list to #32.
Four of the top ten restaurants in the world are in Spain: El Bulli in Rosas, Girona, El Celler de Can Roca in Girona, Mugaritz in Rentería, Guipúzcoa, and Arzak, in San Sebastián, Guipúzcoa.
Danny Meyer-run Eleven Madison Park, with Chef Daniel Humm at the helm, rounded out the top 50 in its first appearance on the list.
Here are the top ten restaurants (from #1-#10) from the 2010 San Pellegrino World's 50 Best Restaurants rankings:
Source: http://www.huffingtonpost.com/2010/04/26/alinea-top-us-restaurant_n_552379.html